---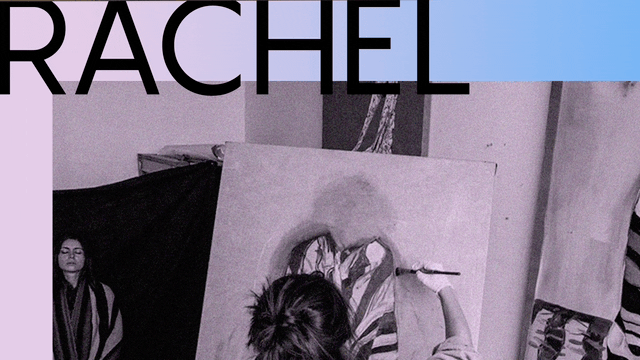 CONTEXT
This project aims to redesign the entire visual system for the brand ART21 and highlight the importance of deepening the relationship between artist and audience to understand more about the creation process.
Role:
Identity Design, Rebranding

Program:
Adobe InDesign, Adobe Illustrator, Adobe Premiere, Adobe After Effects, Adobe Audition


CONCEPT
This new identity focuses on giving ART21 a distinct personality that captures the artist's "moment of vision" and the creation process. Bringing viewers closer to the process will bring them closer to the artists.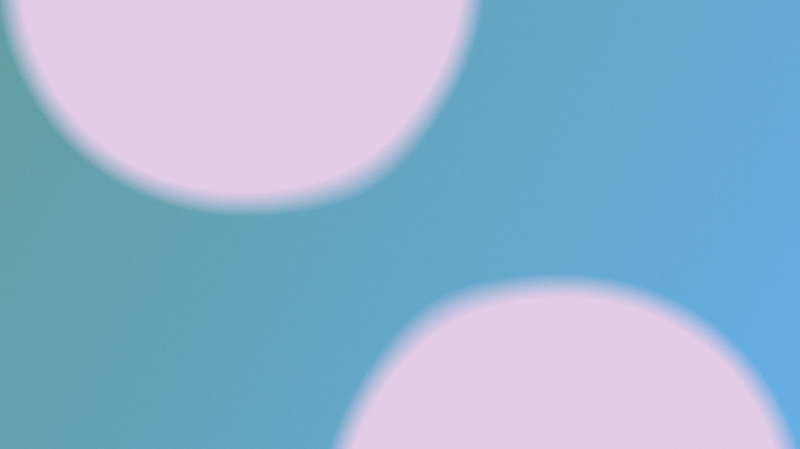 LOGO

The logo indicates three pillars of interactive, immersive, and absorption, which is stands for ART21's genuine value.

"Our voice is inspiring. It suggests the defining moment of the creation process and the strength of an artist's intuition. Our voice is also inclusive, not only to the artist, but all those who view the art as well."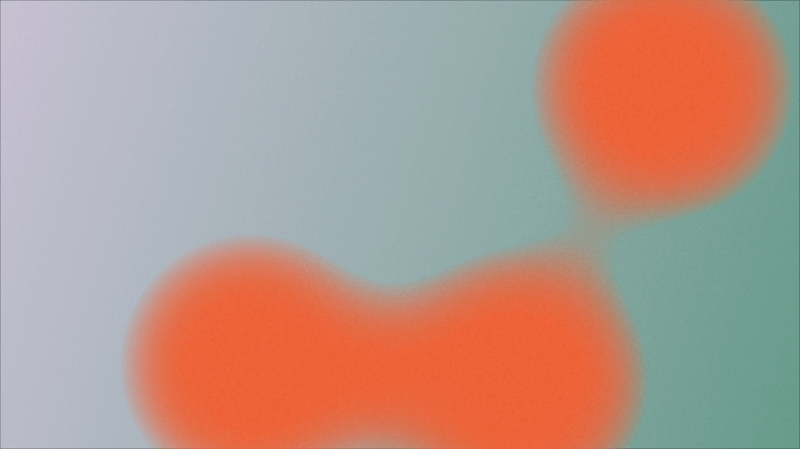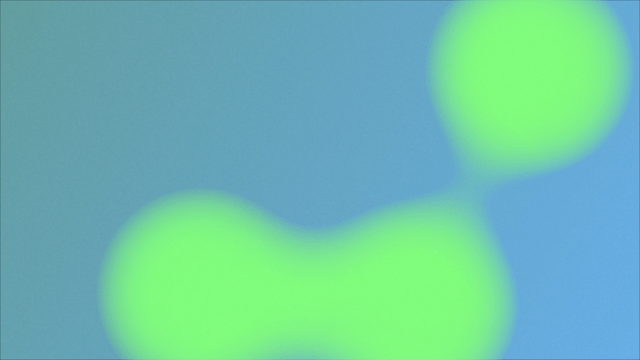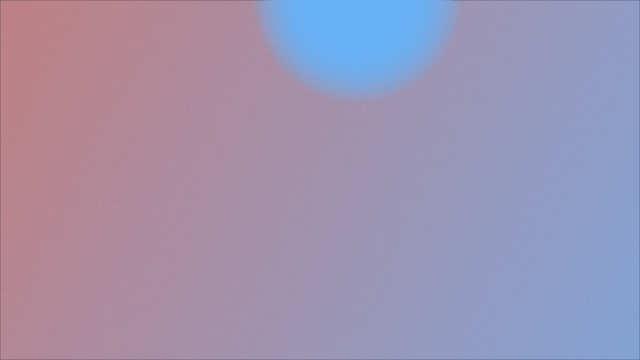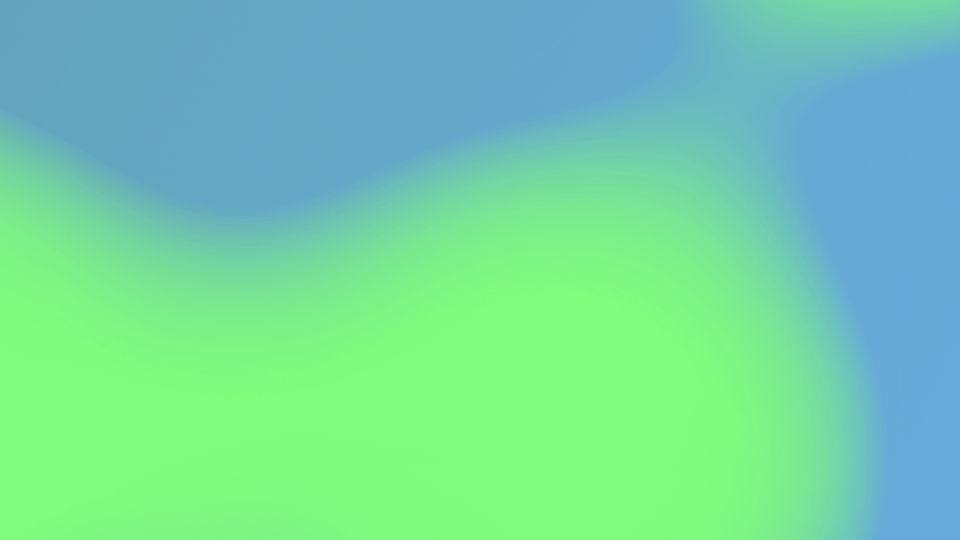 GRAPHIC ELEMENT
Our visual language needs to capitalize on an artist being in the zone, and the gradient is a huge part of that. The gradient has two different moments of clarity and focus, which are visualized as an intense and quiet moments to capture that essence.