---
BLACK SWAN
TITLE SEQUENCE

CONCEPT







The film, Black Swan, focuses on Nina's obsession with perfection and how it she pushes herself to limits that ultimately lead to her destruction. In this title sequence, textiles are used to express the building tension that swells within Nina. The texture of cloth conveys perfection with its clean, tight, and flawless surface. Slowly we see letterforms press into the surface, gradually stretching the fabric to its limits with increasing tension.

Role:
Concept Development, Storyboarding, Live Action, Art Directing, Compositing

Program:
Adobe Photoshop, Adobe Lightroom, Adobe After Effects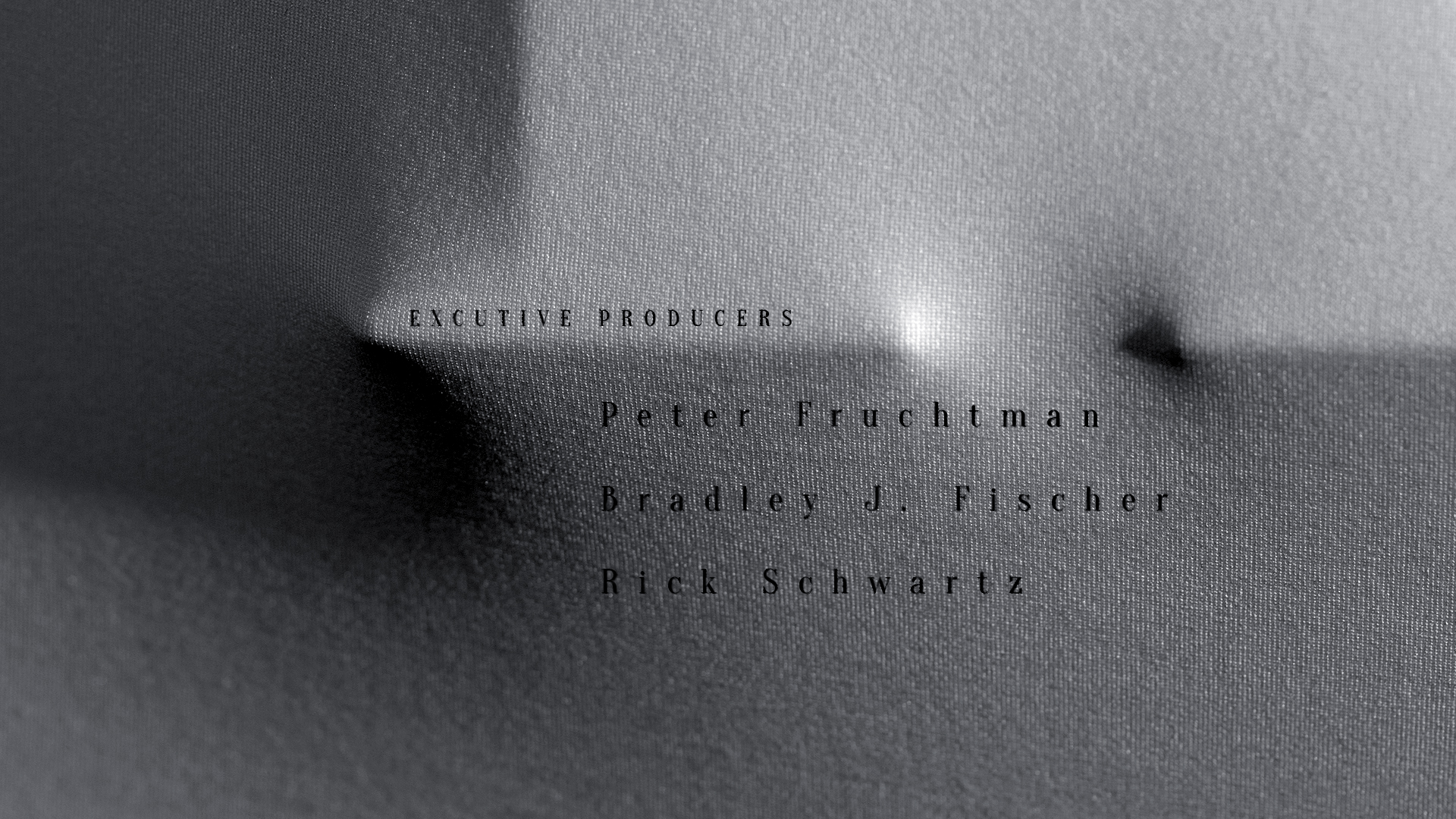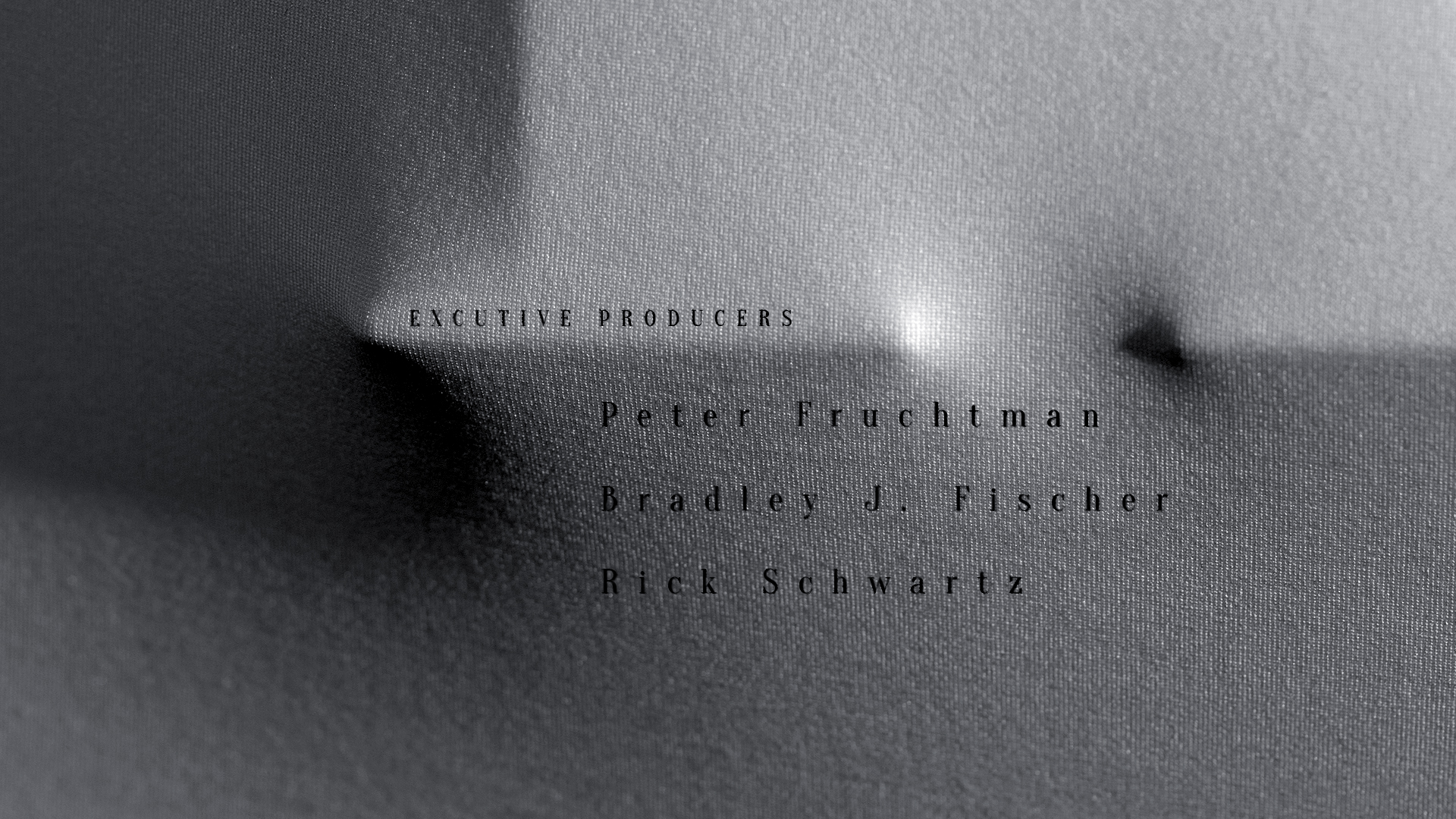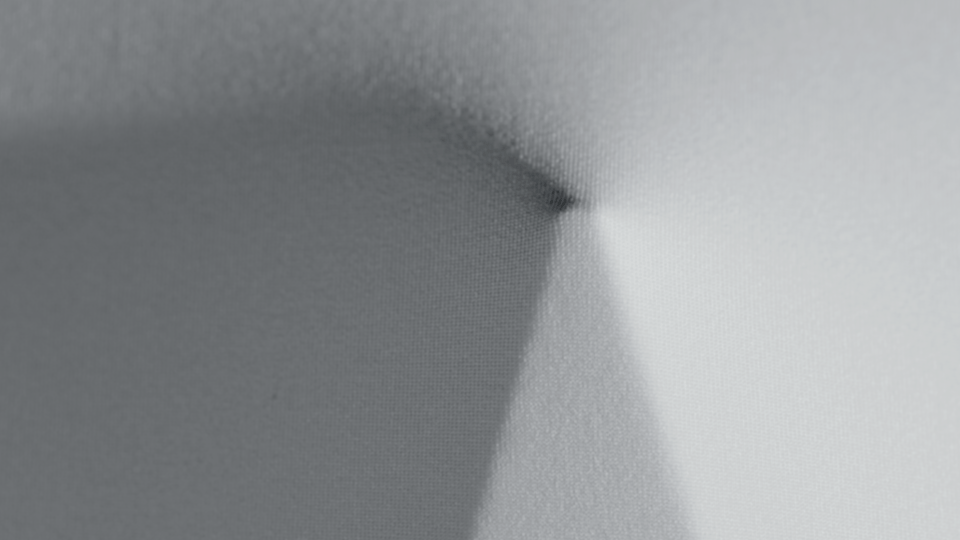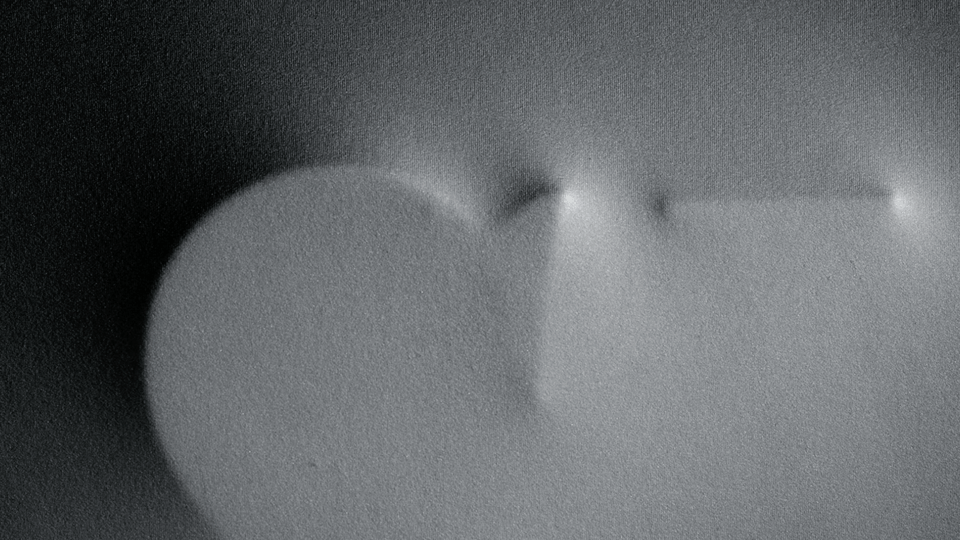 PROCESS
I felt only a practical execution could accurately convey the human passion that built within Nina. To show the perfection of a flawless surface, I chose a clean, white spandex fabric. Each letterform was laser cut out of the MDF board. Several experiments were needed to achieve the correct progression of stress on the fabric. To increase the tension through composition, the camera framing begins with an extreme close-up shot that gradually transitions to a wide shot. The titles were later added in the post.