---
IN THE MOOD FOR LOVE
TITLE SEQUENCE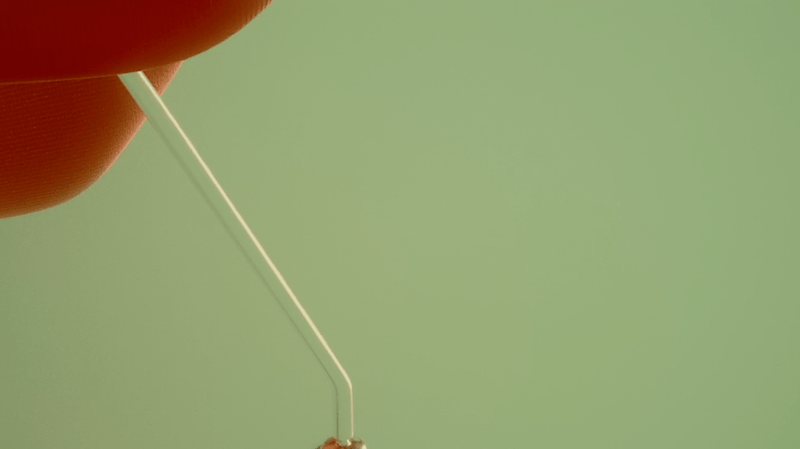 CONCEPT





"In the Mood for Love" is a film by Kar-wai Wong that captures the loneliness of unfulfilled desire. The two main characters want to be together, but they can't because of the social taboo during that time period in Hong Kong. Inspired by the concept of this film, this project is a personal homage where I have challenged myself to capture my own story of longing. The chair symbolizes the female main character, and the camera's point of view symbolizes the male main character.


Role:
Concepting, Environmental Design, Art Directing, 3D Modeling, Animation, Compositing

Program:
Cinema 4D, Arnold Renderer, Adobe After Effects, Adobe Premiere, Adobe Audition


PROCESS


With my strong background in fine art, my goal with this project was to experiment with very abstract storytelling. I found this to be the most challenging. I decided that I would not use people at all and instead use a form of personification as a method of storytelling. From a first-person point of view, the camera lingers on a beautiful chair as an object of desire. In a series of camera moves that follow every nuance of the chair's form, we reflect the film's main character. He is gazing at her, longing for her, but she is unattainable. At the last moment, the camera reveals that we were watching a reflection the entire time. This very subtle shift, in reality, creates a sudden distance between us and the chair. It represents a mirage and how the main character finally settles into reality without her.


INSPIRATION

For the look of this piece, I was inspired by the painter Edward Hopper. He was a master at using saturated color, composition, and color combinations to convey loneliness. I poured myself into his work to understand how to use these design properties to enhance my own work.