---
CONCEPT

This short animation tells you a story about memories of childhood lullabies that everyone has that guide you to have a whimsical dream.

I like my work to have a message to others. This story says that it's okay to have a bad dream or nightmare because a dream is just a dream. Whenever I hear a lullaby, it brings comfort that I am about to embark on a pleasant dream. This story is about a sleeping child who goes on a journey with dream guardians into the magical and whimsical world of sleep.

Role:
Concepting, Character and Environmental Design, Art Directing, 3D Modeling, Animation, Compositing

Program:
Cinema 4D, Adobe Premiere, Adobe After Effects, Adobe Audition


PROCESS
When I was bringing this project to life, it was essential to immerse the viewers in this visual world. To indicate the state of dreaming, I applied overall black and white color with a slightly warm tone, minimizing the character's expression. This project was developed from the ground up, beginning with ideation, concept development, treatment, modeling, animation rendering, and compositing.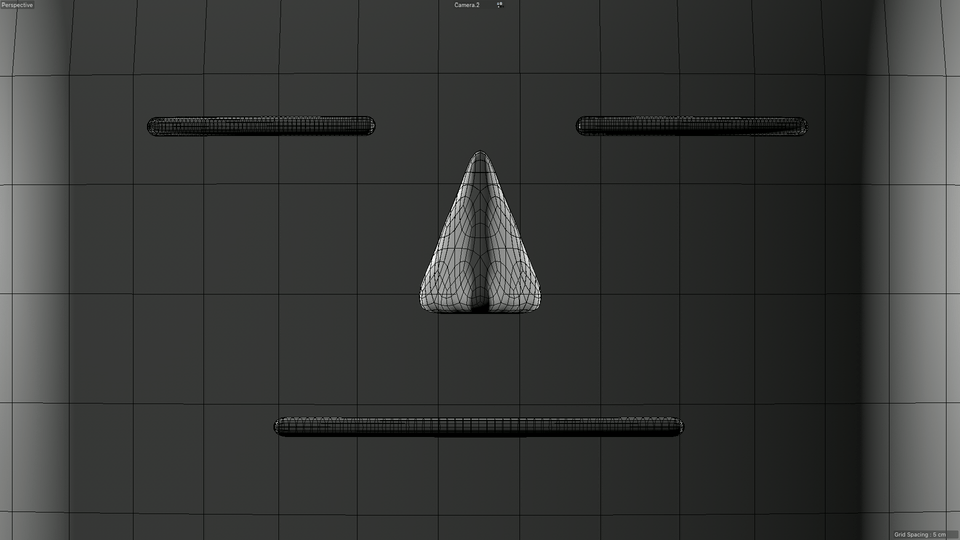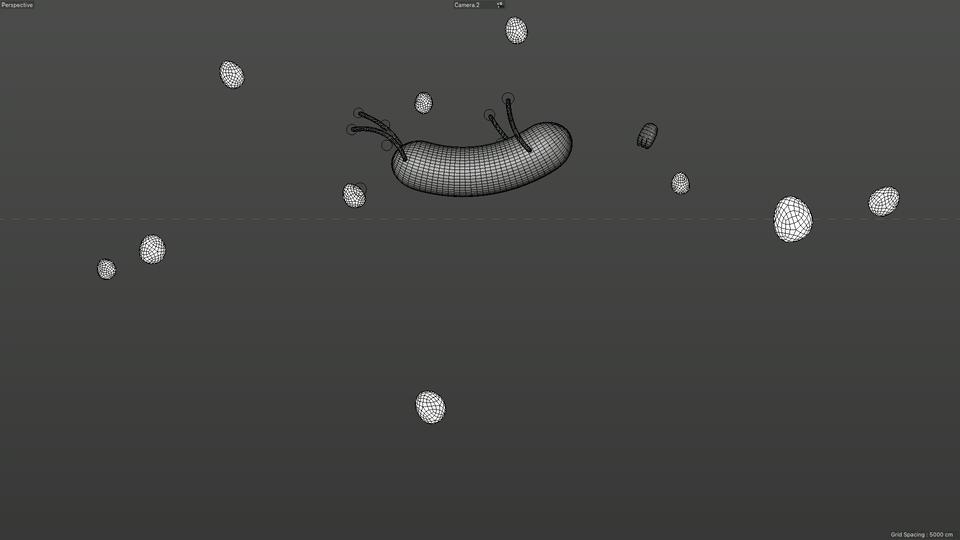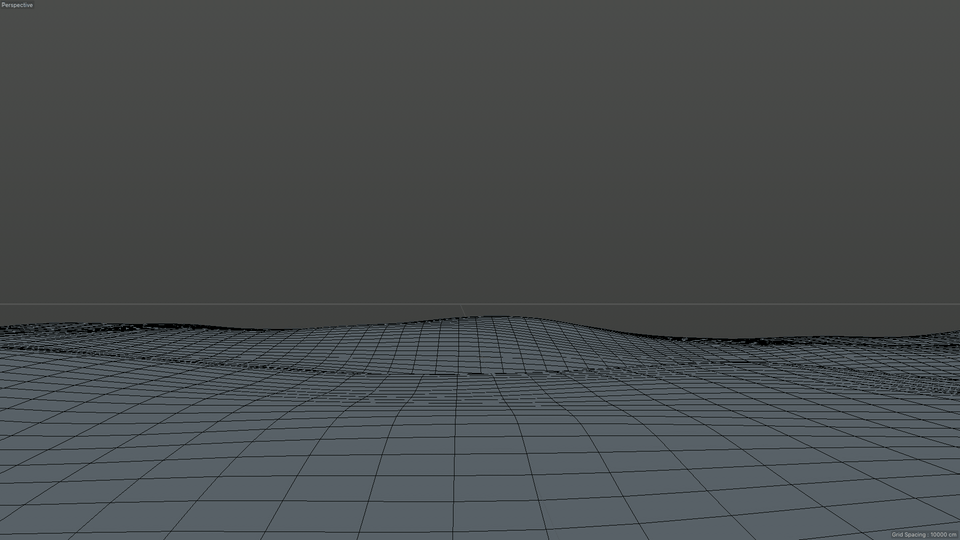 STORYBOARD