---

CONCEPT





I approached this project with my personal philosophy/motto. I always value that every experience has something to learn, even that is a failure. Within that concept, I described myself as Potential, Possibility, Progression, and Passion.
Role:
Concepting, Storyboarding, 3D Modeling, Art Directing, Compositing

Program:
Cinema 4D, Arnold Renderer, Adobe After Effcet, Adobe Photoshop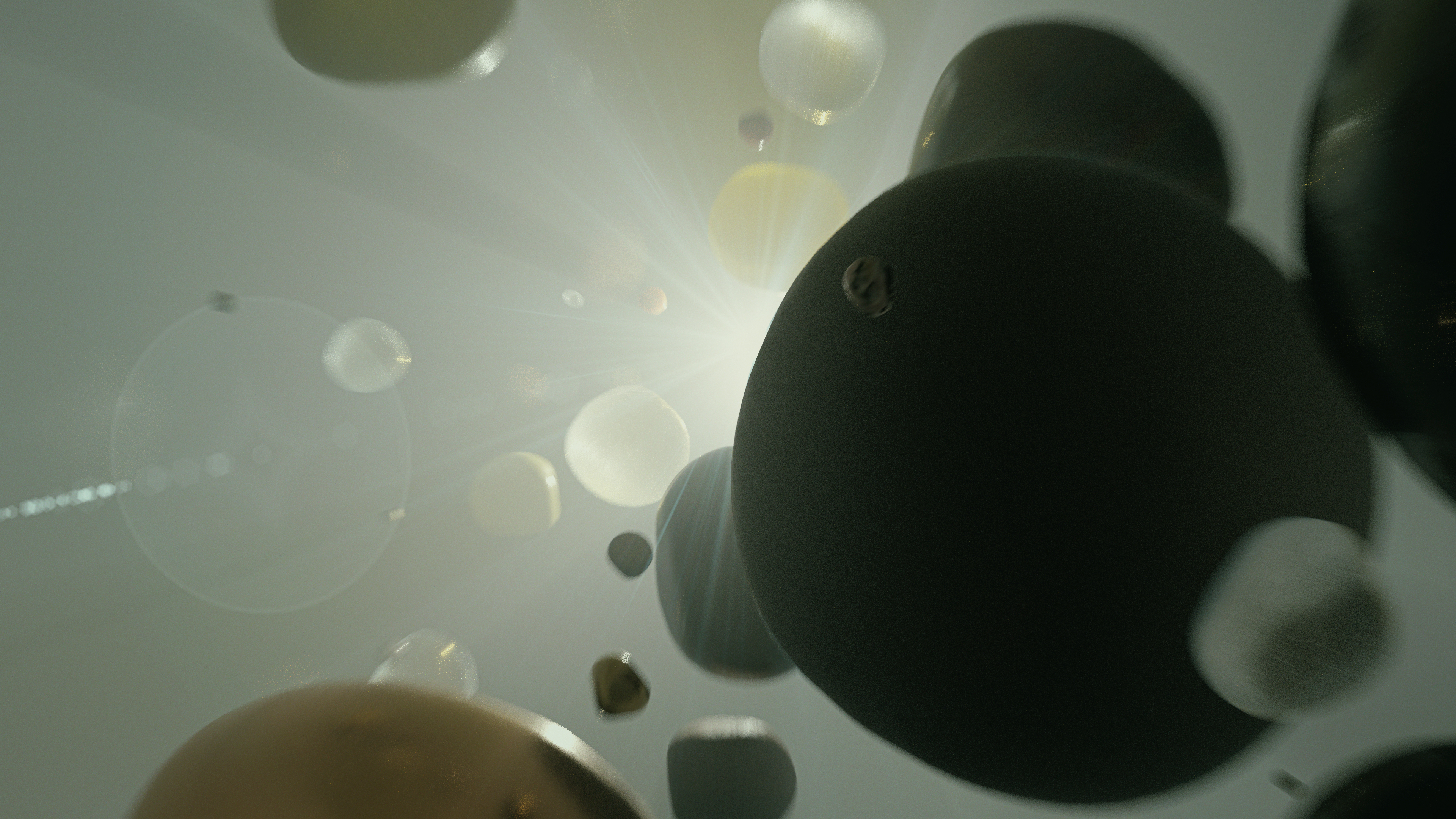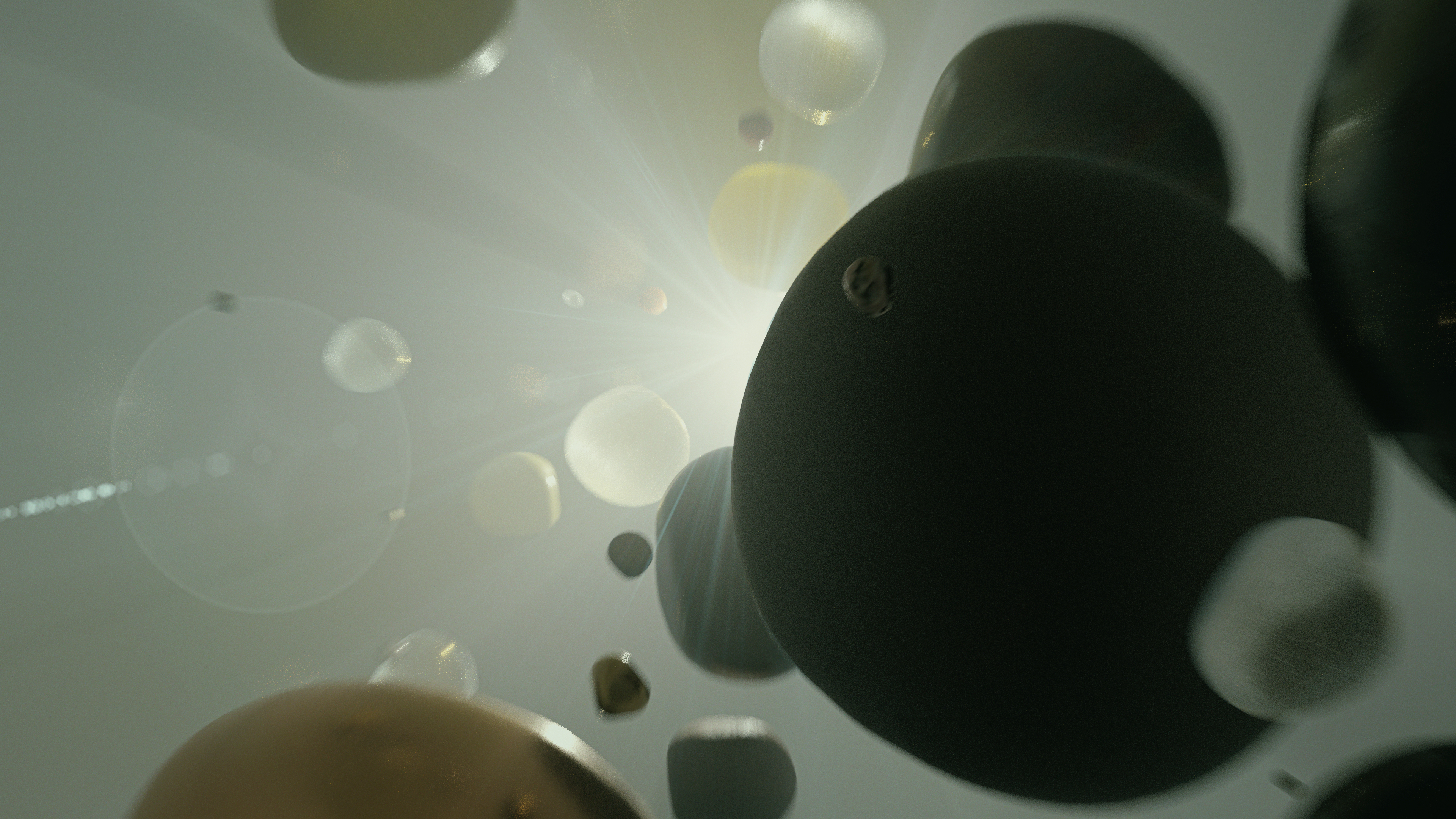 PROCESS

I started sketching before settling into this concept. After the storyboard was done, I dived into making 3D models and the environment with Cinema 4D. Each scene's camera angle and lighting were intentionally set for the story arch. Also, I tried to focus on the texture and elaborate on it. When all frames are rendered in 3D, I switch my gear to After Effects and add effects over the image.

STORYBOARD