---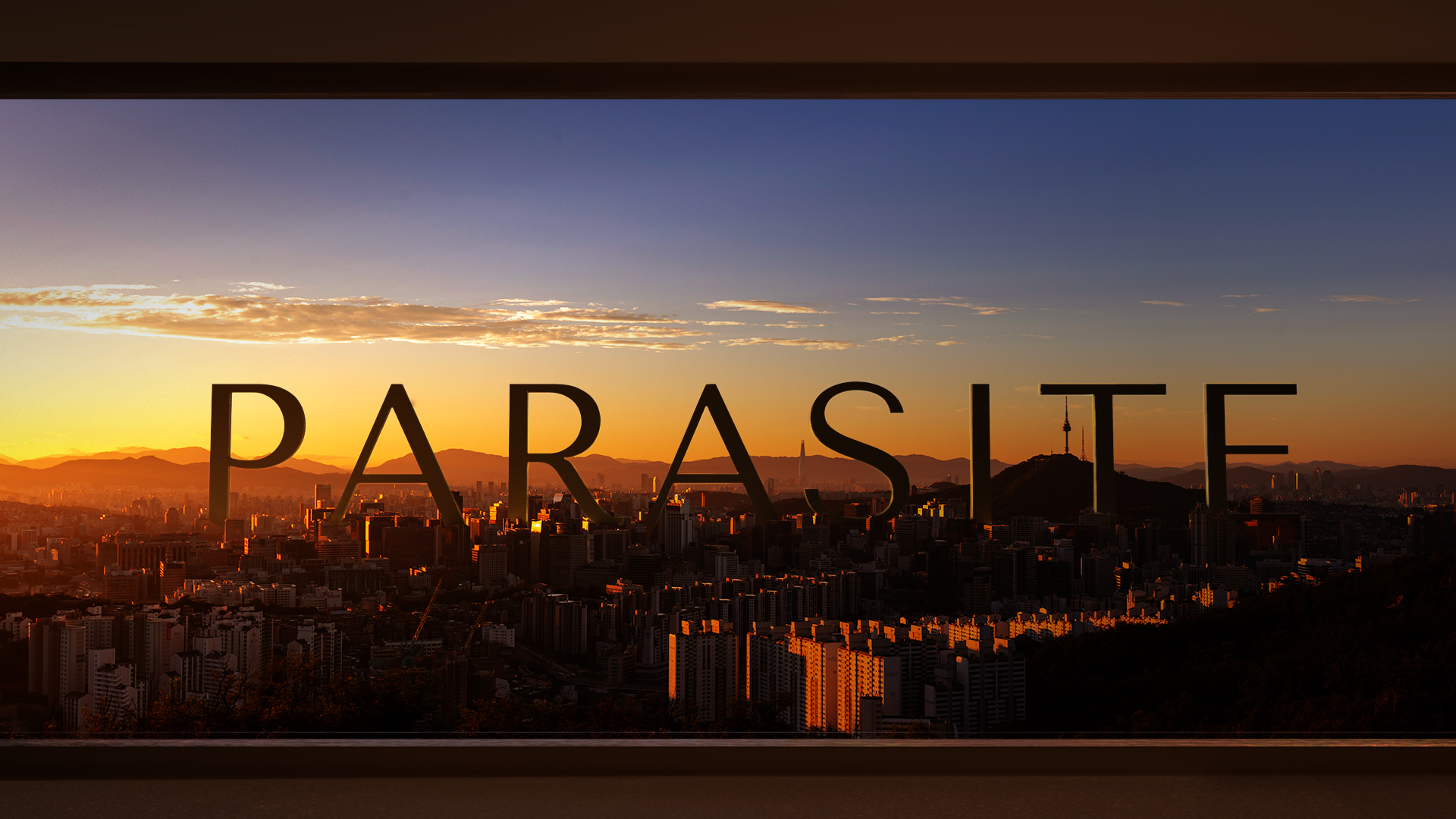 CONCEPT



In the film, Kim's family had a taste of wealth that they could not maintain when they went back to the slums where they belonged. The sweet moment Kim's family experienced was not just about the money; it was about ascension. In this project, our concept focuses on their desire to rise to a height level and a glimpse of the wealth that they once had. The sequence takes us from poverty to wealth, using a staircase and dramatic lighting as a framing device to convey the two contrasting lifestyles.


Role:
Concepting, Environmental Design, Art Directing, 3D Modeling, Compositing

Program:
Cinema 4D, Adobe After Effects, Adobe Photoshop

Credit:
Grace Lee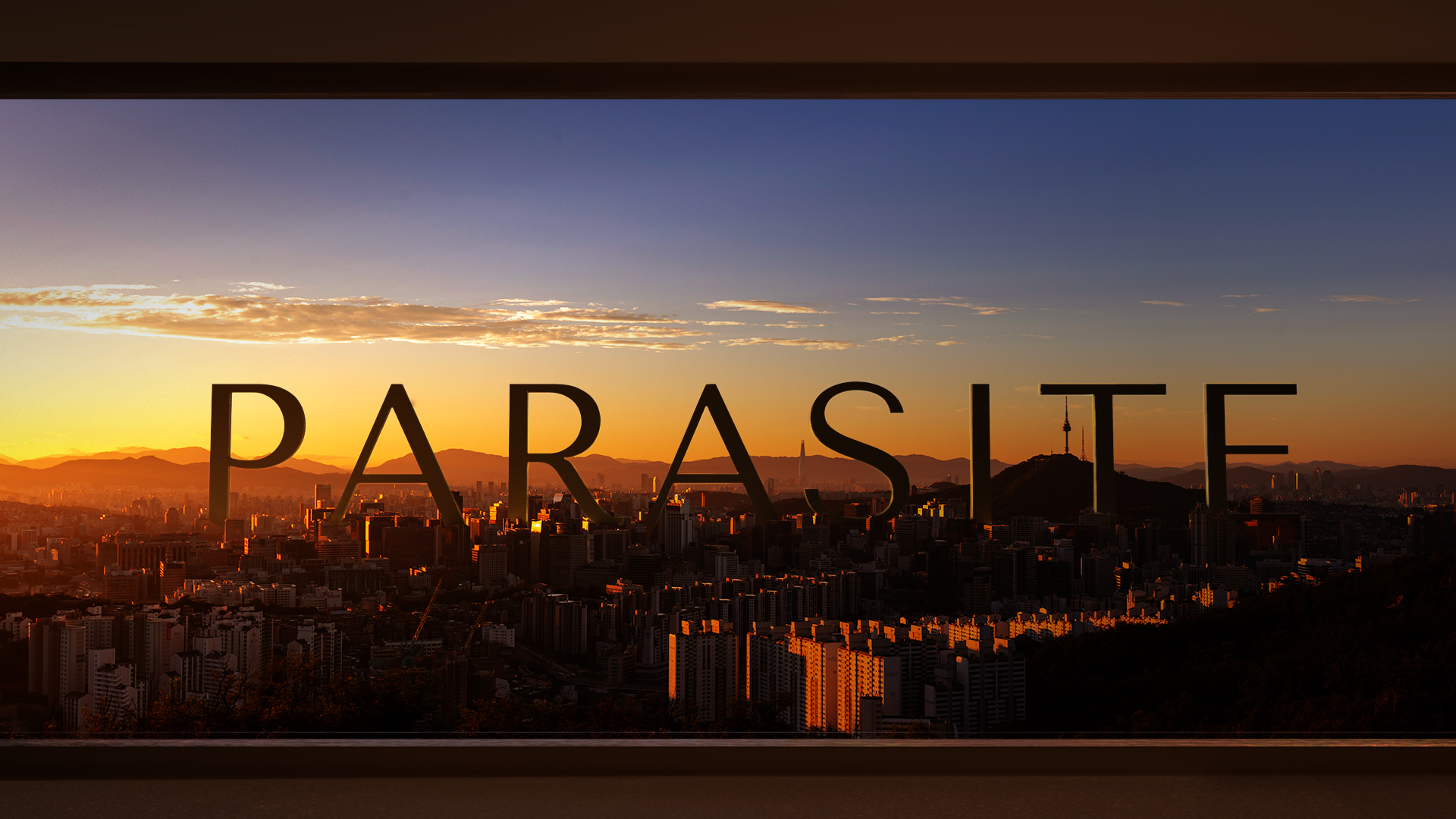 PROCESS






We built our staircase in cinema 4D. We experimented with modeling, lighting, and subtle textures to emphasize the gradual transition from poverty to wealth. Each frame depicts the slow ascending of the staircase that serves as a metaphor for the Kim family's desire for wealth and status. Once we finally reach the top, we are met with a glorious panoramic view where the title, Parasite, sits on the bottom of the distant city, a reminder of where they came from and had to return.