---
CONCEPT

Patagonia is a designer of outdoor clothing and gear for silent sports. And most importantly, the contribution of sustainable clothes. We are inspired to build a community to showcase the efforts and long-term dedication behind all the innovations.
Role:
Concepting, Character and Environmental Design, Art Directing, 3D Modeling, Animation, Compositing

Program:
Cinema 4D, Arnold Renderer, Adobe Premiere, Adobe After Effects, Adobe Audition


STORY
In 60 seconds, we trace back the origin of clothing and how the knowledge passed from generation to generation. Patagonia takes the seed of knowledge and nourishes it to break the boundary of clothing history.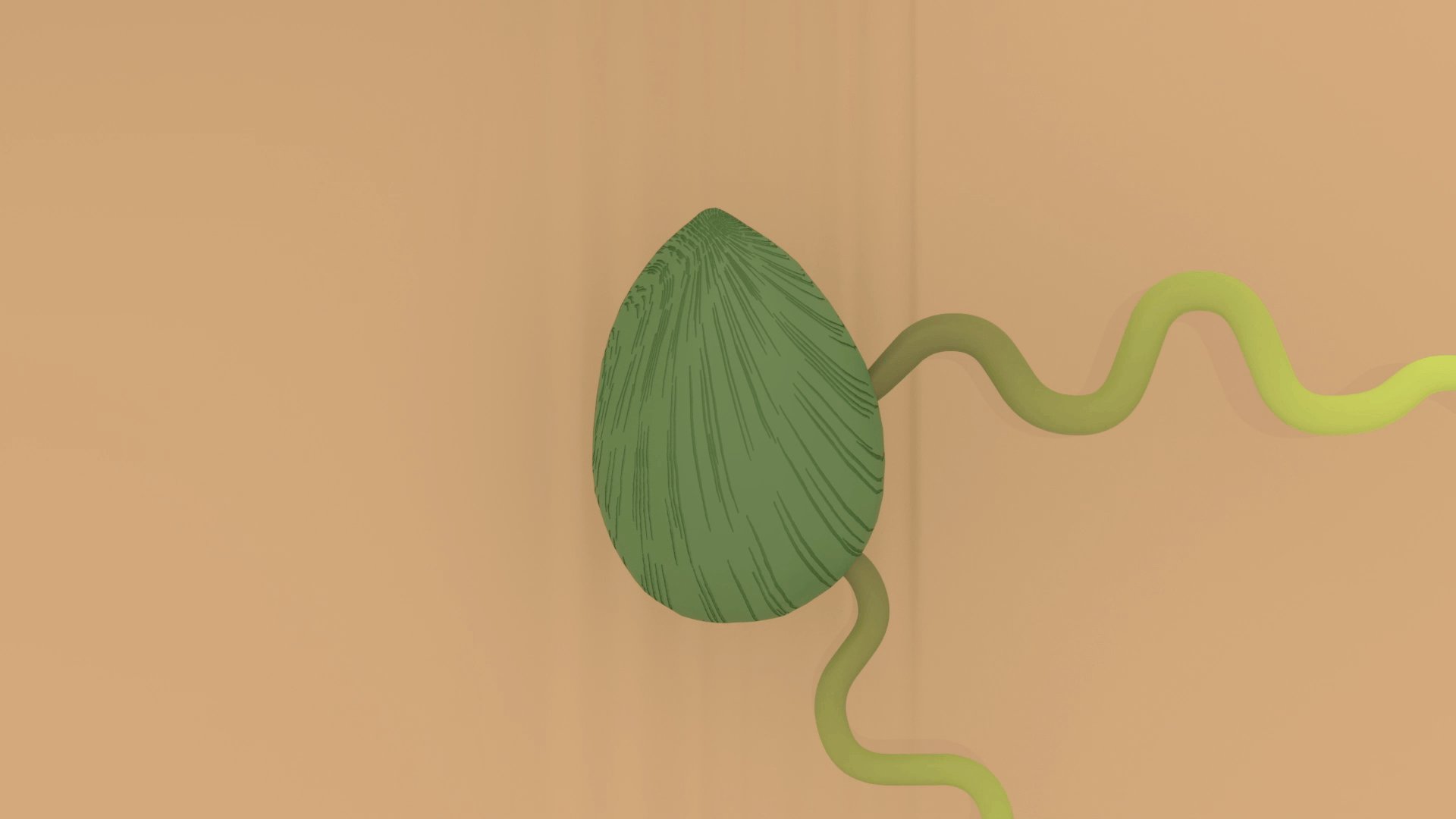 IDEA
The challenge of this project is to think about an out-of-box story and execution to portray the brand. How can we bring more awareness through motion? To reinforce the evolution of clothing history, we reprised the caveman scene with how clothing was designed and made back then.

VISUAL DEVELOPMENT
On the visual, we want to not make it look so mechanical but give a sense of humor and authenticity.


To drive home this idea of evolution, we made the characters, from the cavemen to the modern-day hiker, with different facial features and clothes but the same body base.