---
METAMORPHOSIS
STYLE FRAMES

CONCEPT





Moleskine believes in the timeless power of handwriting as an essential expression of human civilization. The project aims to showcase that the Moleskine provides you with the freedom to find and celebrate your unique voice.
Role:
Concepting, Storyboarding, Character Design, Illustration, Art Directing

Program:
Adobe Photoshop, Procreate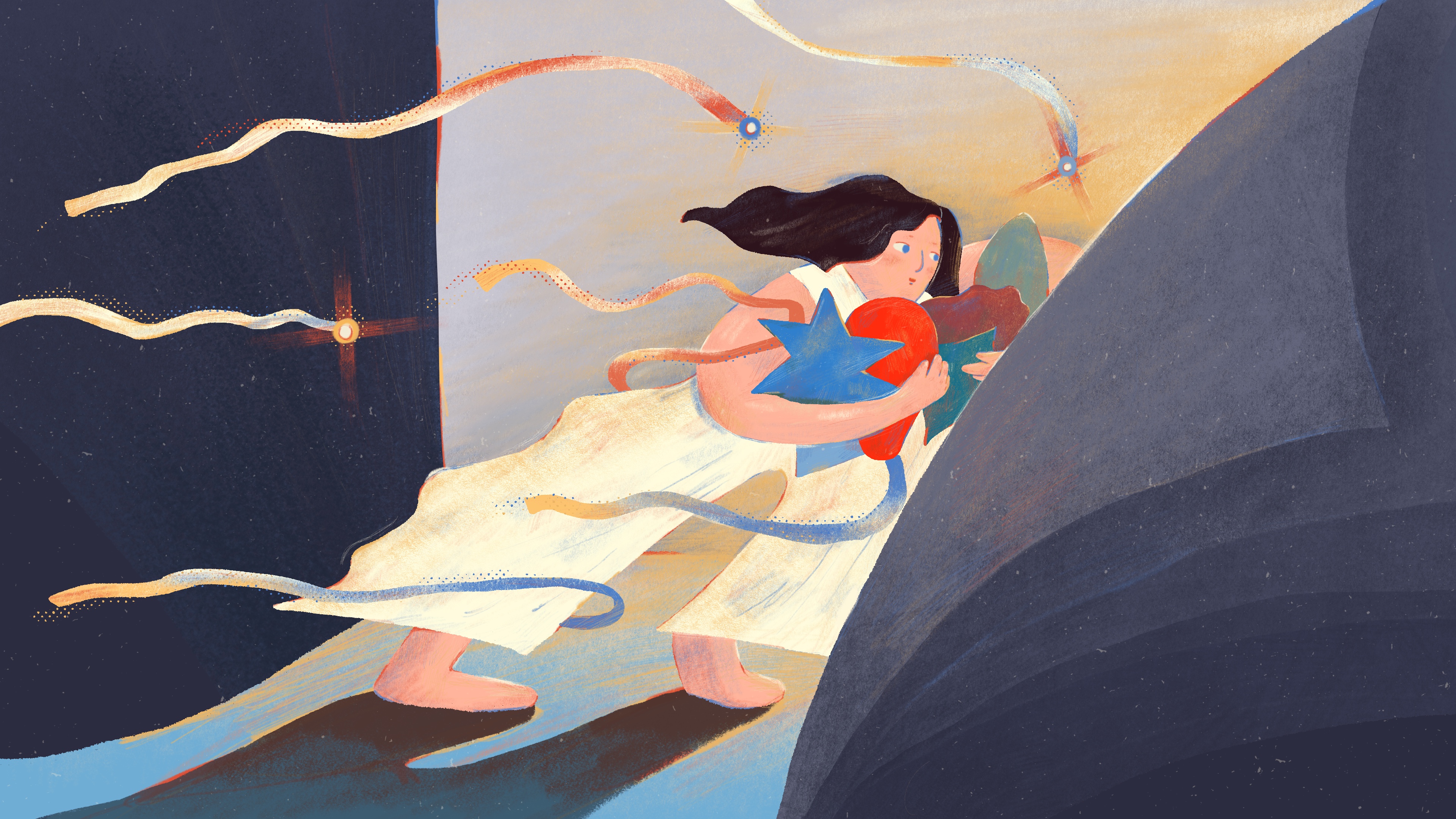 PROCESS

By documenting unconscious thoughts and infinite possibilities in a notebook, they turn into meaningful, important things.

The sequence starts with numerous ideas floating at fast speed and the hand trying to reach the chaotic moment. Then the character grabs the abstract shapes and walks into the notebook. The notebook starts to flipping, and the last page of the notebook flips. On that previous page, we see the shapes being placed with the logo on them and the character gazing at them proudly.